MATERIAL TESTING SERVICES
Unitech Testing Laboratory is one of the prominent service providers in the field of Building Material Testing Services in Patna. Our esteemed organization in a very short span of time have developed a strong cliental across all industries including the Govt. and Non Govt. organizations. We offer the accurate, reliable, dependable, timely quality testing services in the field of Building Construction Materials Testing. Our team of professionals interact with the clients and in accordance with their requirements, plan and execute these services. These services are carried out in compliance with the international standards. Our clients highly appreciate our services which we offer at very genuine prices.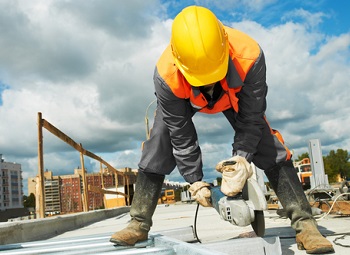 Mechanical Testing of the products:
Cement: OPC, PPC, White Cement & Slag Cement
Steel: TMTSteel/TOR/ Bar, Angle, Channel, Beam, LRPC Strand Wire, Barbed Wire, Concertina Wire, Hollow Section, LRPC Strand wire
Bricks: Flyash Bricks, Bricks
Stone & Blocks: Kerb Stone, Paver Block, Marbles, ACC Block, Kota Stone, Granite, Bitucina Marble, Lime Stone
Pipes: PVC Pipe, G.I. Pipe, C.I. Cipes, HDPE Pipe, Hume Pipe
Concrete: Cement Concrete Cube, Mix Design, AAC Block, Concrete Permeability Test
Wood: Plywood, Flush Door Sutter, Timber, Block Board,sun mica
Mortar: Cement-Sand Mortar, Cement- Sand –Aggregate Mortar
Coating: Zinc Coating, Anodizing Coating, Uniformity of Coating, Coating Thickness, Powder Coating
Tiles: Vitrified Tiles, Glazed Tiles, Cement Concrete Tile
Supported by a highly accomplished crew of employees
With a team of skilled specialists Unitech Testing Laboratory is unique in offering quality and cost-effective services to its clients; our highly knowledgeable and experienced team of Scientists, Analyst and Engineers always strive to improve its current testing and quality control methodologies, acquiring advanced skill set in their respective field by adopting more stringent quality control measures. We always try to give our best.
We are a client-centric organization, we believe in achieving the utmost customer satisfaction by providing reliable services.

– Prabhat Mandal – MD
Looking for Building material testing services in Patna and Bihar ?