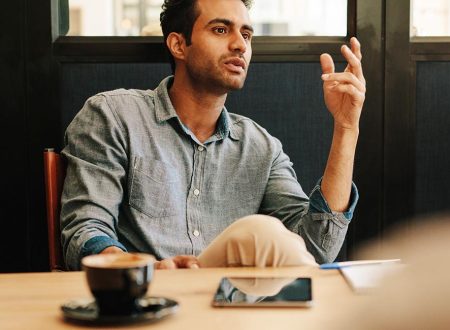 Don't worry, you're in safe hands.
We are committed to our customers' success from start to finish.
Unitech Testing Laboratory is a ISO 9001:2015 certified laboratory for delivering an extensive range of building material testing from the pre-construction phase till post-construction besides the other field of testing, analyzing the quality of building materials.
Our Mission
our mission is to make UTL one of the fastest growing and trusted Analytical Laboratories in Patna – Bihar.
Our Vision
is to emerge as one of the fastest growing organizations in the water, soil and building material testing industry.
Our Strength
we are confident to achieve the set goals and fulfil the stated requirements at each & every step of operation.
A LITTLE MORE ABOUT US
Unitech testing laboratory is a Patna based full - service Testing, Inspection, Quality Control, and Quality Assurance organization. We provide Construction Materials Inspection and Testing, Geotechnical / Environmental Engineering, Laboratory Services and Construction Inspection throughout the country. UTL currently has a staff of more than 35 working professionals who, with their broad range of skills and experience, enable us to serve our clients needs promptly and efficiently. With our trained and skilled staff of Testing and Inspection, UTL can deliver the very best service and the highest standards of business conduct. To ensure that we can meet the demands of our clientele, UTL maintains a full - service laboratory facility, as well as mobile units. We can perform all manner of services on the job, in our laboratories or at any location around India. These services include but are not limited to the following: Soil Testing Service, Material Testing Services, Water Testing Services, Non Destructive testing (NDT), Cement Testing, Iron Testing, Bitumen Testing services in Patna, Bihar.
With our extensive knowledge and trained, skileed and experience staff, Unitech Testing Laboratory is able to maintain the highest standards in today's competitive market place. Please feel free to contact us today for a qoutation or to discuss how we may assist your project's needs. Simply call us at +91-7070070552 or email us at info@unitechtestinglaboratory.com.
APPROVALS & CERTIFICATIONS
We are approved from various certification bodies for quality management system.
ISO Certified
We are certified ISO 9001:2015 laboratory for delivering an extensive range of soil & material testing
NABL Accredited
We are accredited from NABL certificate no. TC 8346. for delivering an extensive range of soil & material testing
Looking for Building material testing services in Patna and Bihar ?